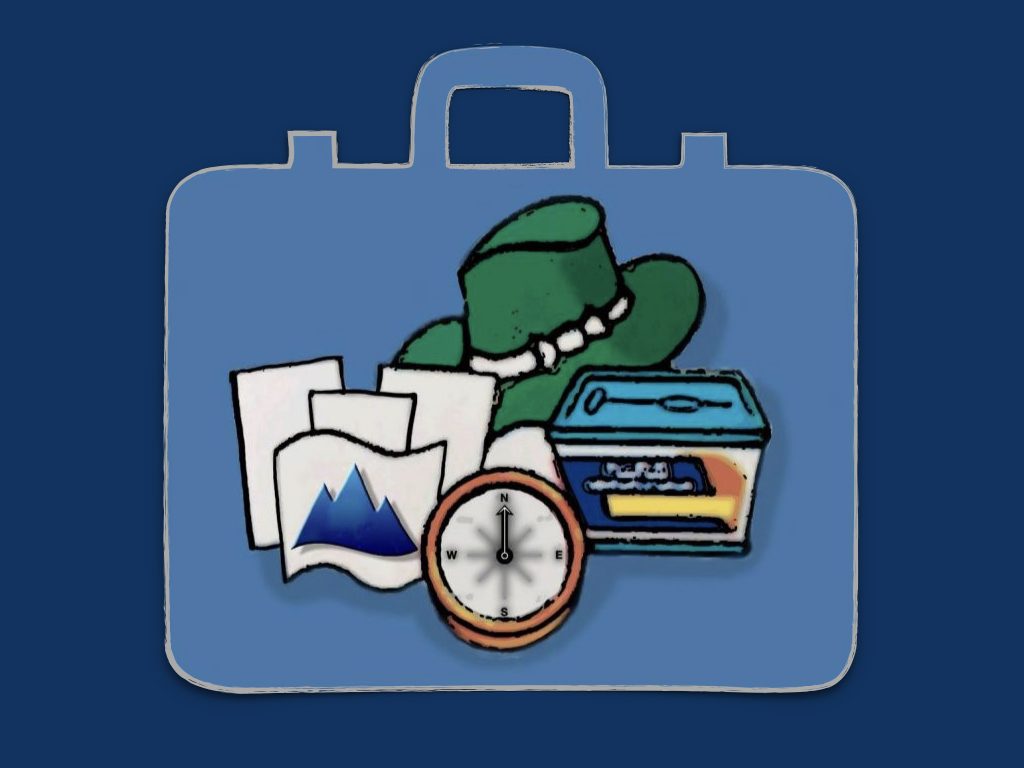 Prepare your StoryKit with:
MISSION – Narrative, Mission,  Whatifs, Presence.
KOMPASS – Direction, Goals,  Maps, Places, Limits, Action.
PEOPLE – Identity, Human Resources, Partners.
ENERGY –  Inspiration, Know-how,  Innovation, Tools.
MyStorykit is a subscription package for storytellers and makers. The purpose is to better understand and develop story-based projects in the making. ,
Subscribe to receive more MyStoryKit  information.